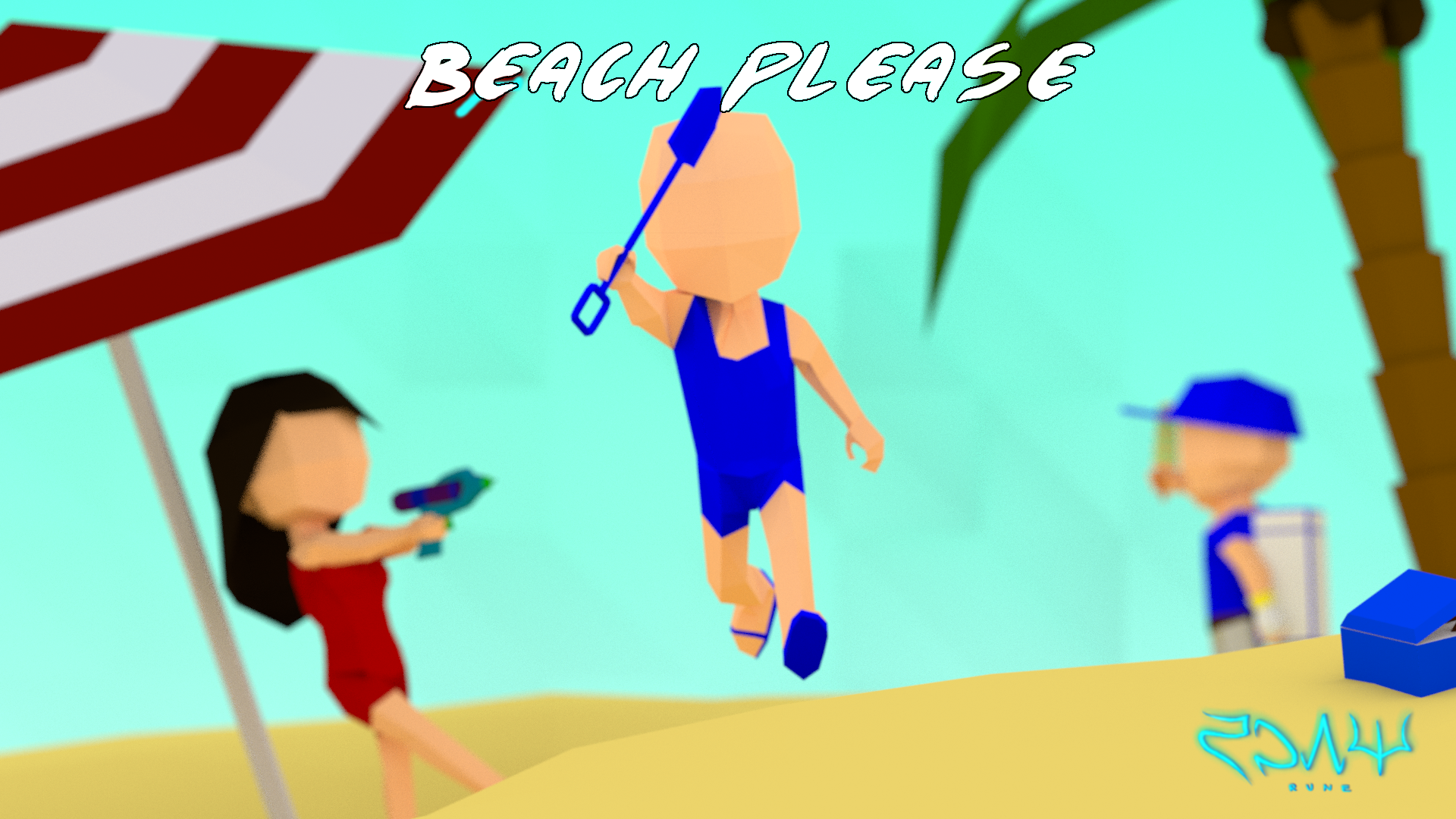 Beach Please : Gamejam Edition
Description/Opis:
[EN]
One beach, two teams, two castles. One big war for everything. Take command over sandy fortress and lead your "soldiers" to battle! Make use of waterturrets, various units and fortification upgrades to earn your victory! Will you be able to destroy your opponent's castle before they do the same? Dominate the beach! Do not hesitate, Grab your showels, buckets and waterguns, because its going to be the hottest summer in history !!!!
[PL]
Jedna plaża. Dwie drużyny. Dwa zamki. I walka o wszystko! Obejmij dowodzenie nad piaskową fortecą i poprowadź swoich "żołnierzy" do walki! Korzystaj z wieżyczek na wodę, zróżnicowanych jednostek i ich ulepszeń, oraz wzmocnień zamku by odnieść zwycięstwo! Czy uda ci się zniszczyć zamek przeciwnej drużyny zanim zrobi to ona, i zapewnić sobie panowanie nad plażą? Nie zwlekaj tylko chwytaj za łopatki, wiaderka i pistolety na wodę, ponieważ czeka ciebie najgorętsze lato w historii!
Fanpage: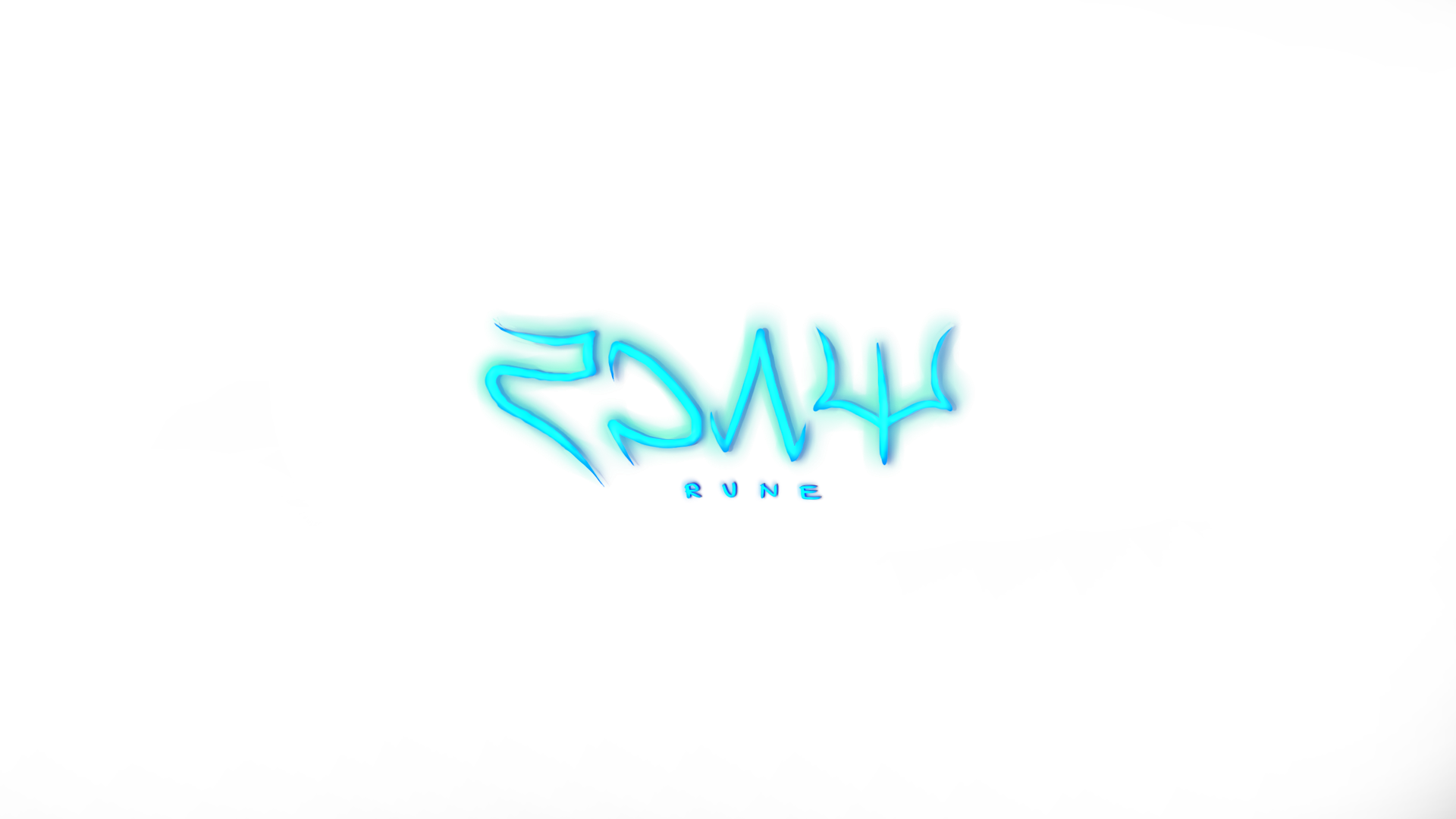 Team Website
Download
Click download now to get access to the following files:
Beach Please - Installer.rar
37 MB